Fairview Sailing

The UK's Premier Yacht Charter Company
Over 30 years of experience
Based in Port Hamble Marina on the beautiful and historic River Hamble, Fairview Sailing has been successfully operating a charter fleet for over 30 years, offering a range of first class yachts from 36ft to 50ft in size including a matched fleet of 18 Oceanis 37s.
As well as being one of the most popular charter companies in the Solent, Fairview Sailing can also offer sea school and RYA Training through our partner Sailing Logic. We offer a full range of RYA practical courses as well as Fairview's own Boat Handling Course.
Discover more & access our latest offers
Whether you just want to go sailing on your own, travel the world, or connect with colleagues, we have the charter for you
From complete novice to the most experienced sailor
Fairview Boat Club gives you the most flexible and highest quality membership sail and power packages available.
All of your needs are met in one superb offering, which is more flexible and less complicated than others, and delivers more to you as a valued member and all for the exceptional price of just £495 per month.
Having 16 Oceanis 37s means I can always get a boat when I want it and it's pretty much the same set up regardless. I signed up almost immediately and paid the upfront annual fee as the extra points awarded for paying up front seemed silly to miss out on.
RYA Training with Our Partners
Sailing Logic
If you're looking to get into sailing or powerboating or want to brush up on your practical or theory skills, we can give you the training you need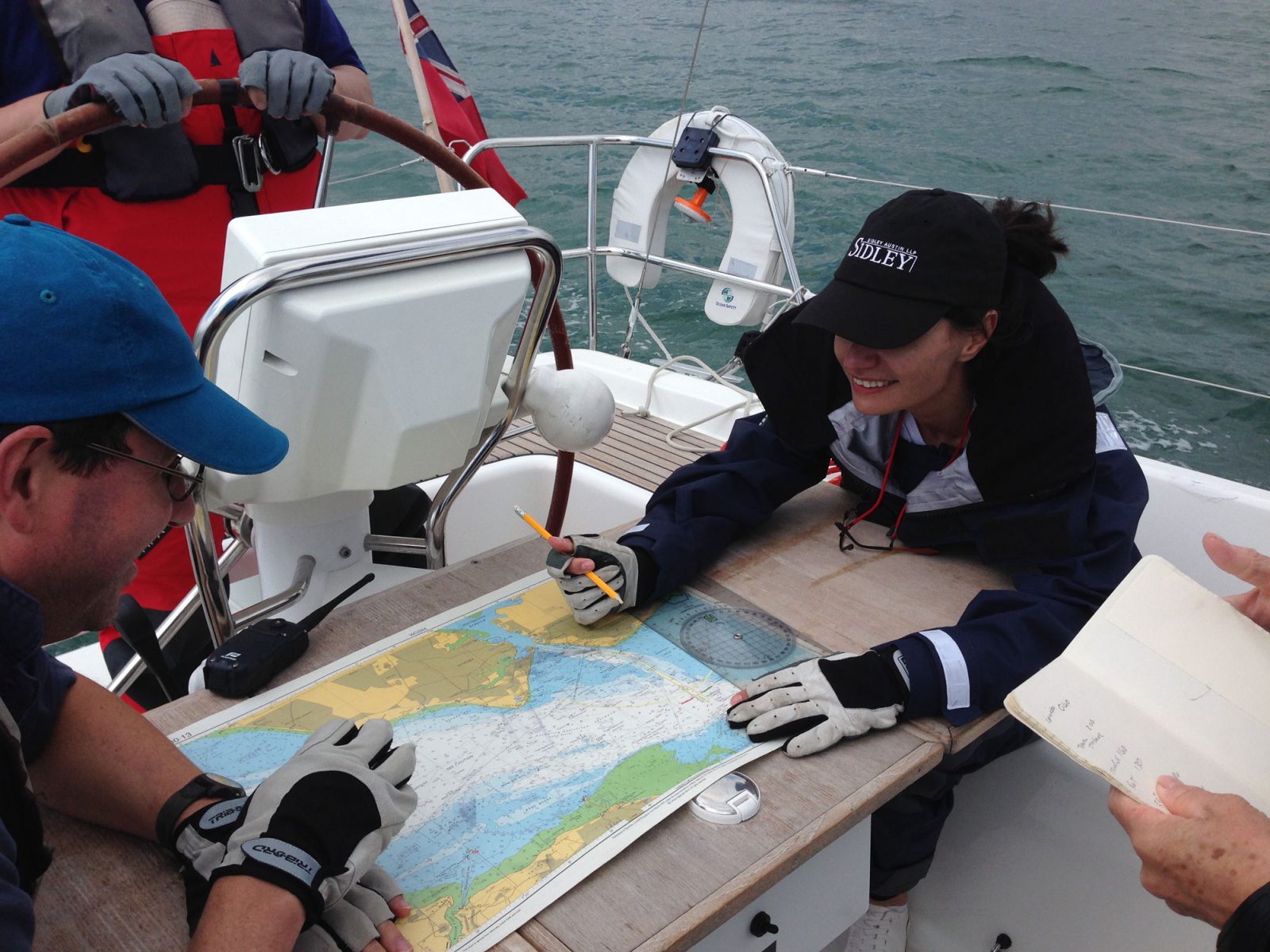 RYA Practical Courses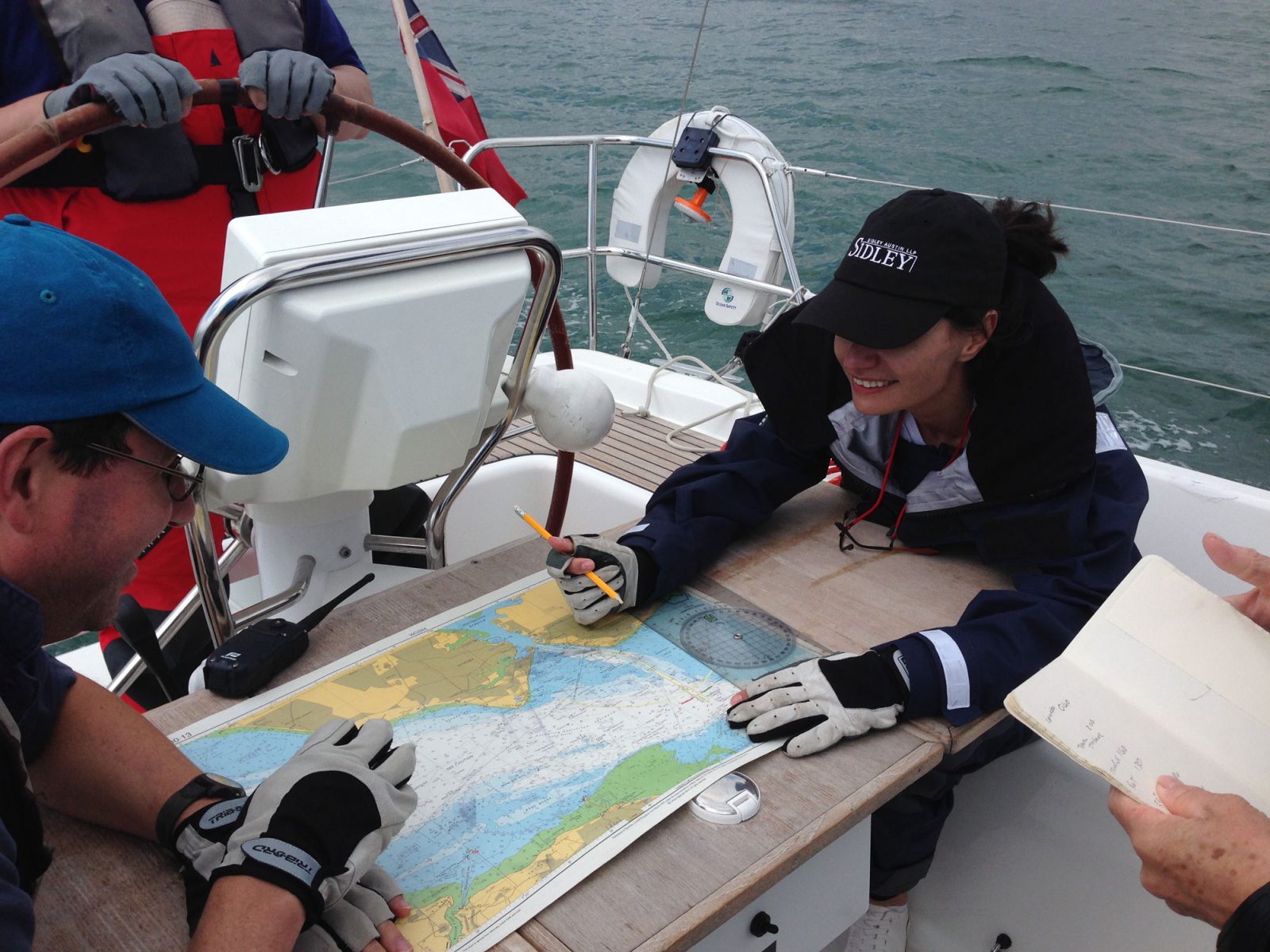 RYA Practical Courses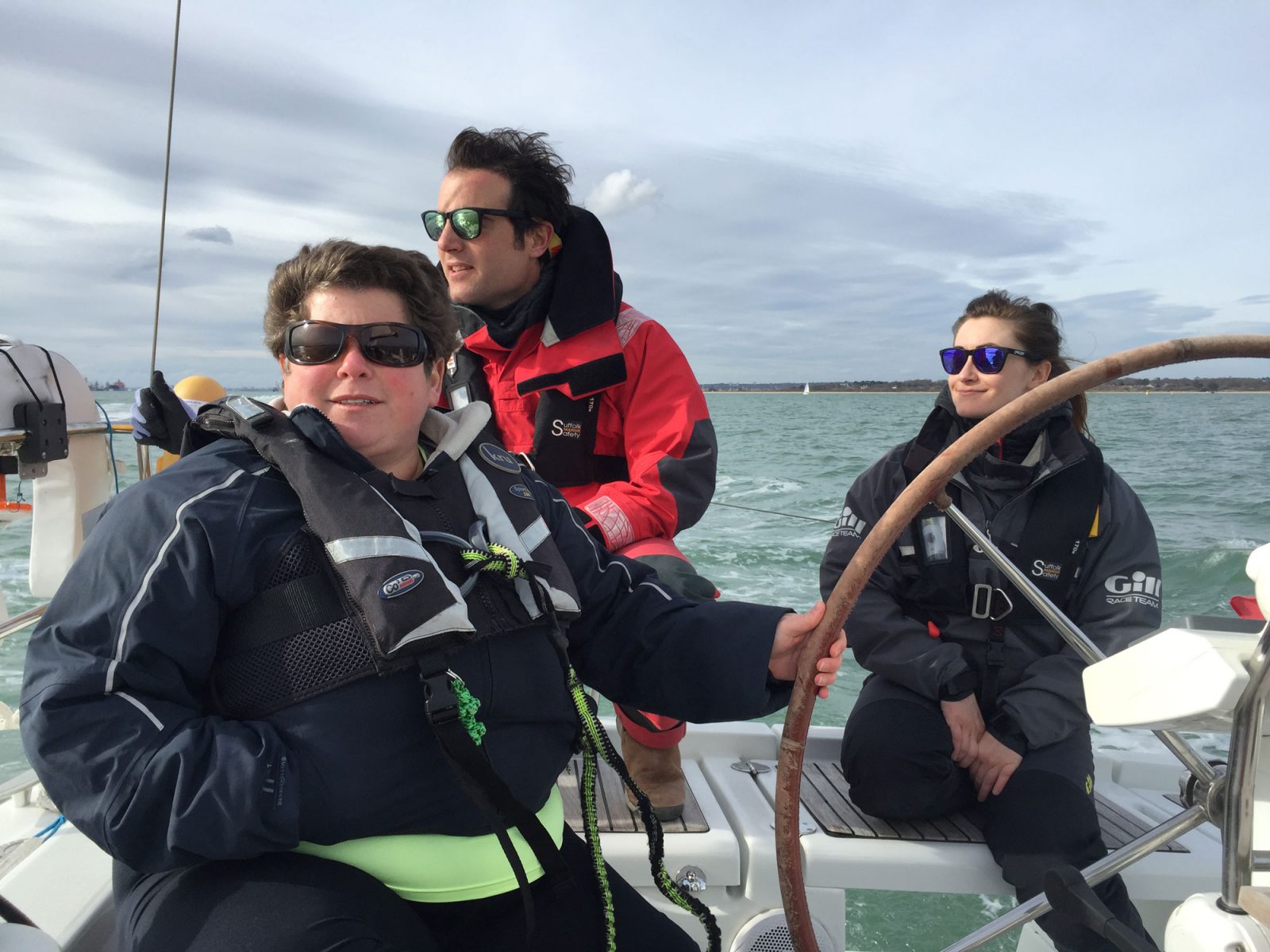 RYA Practical Courses
Yacht Sales & Ownership Programmes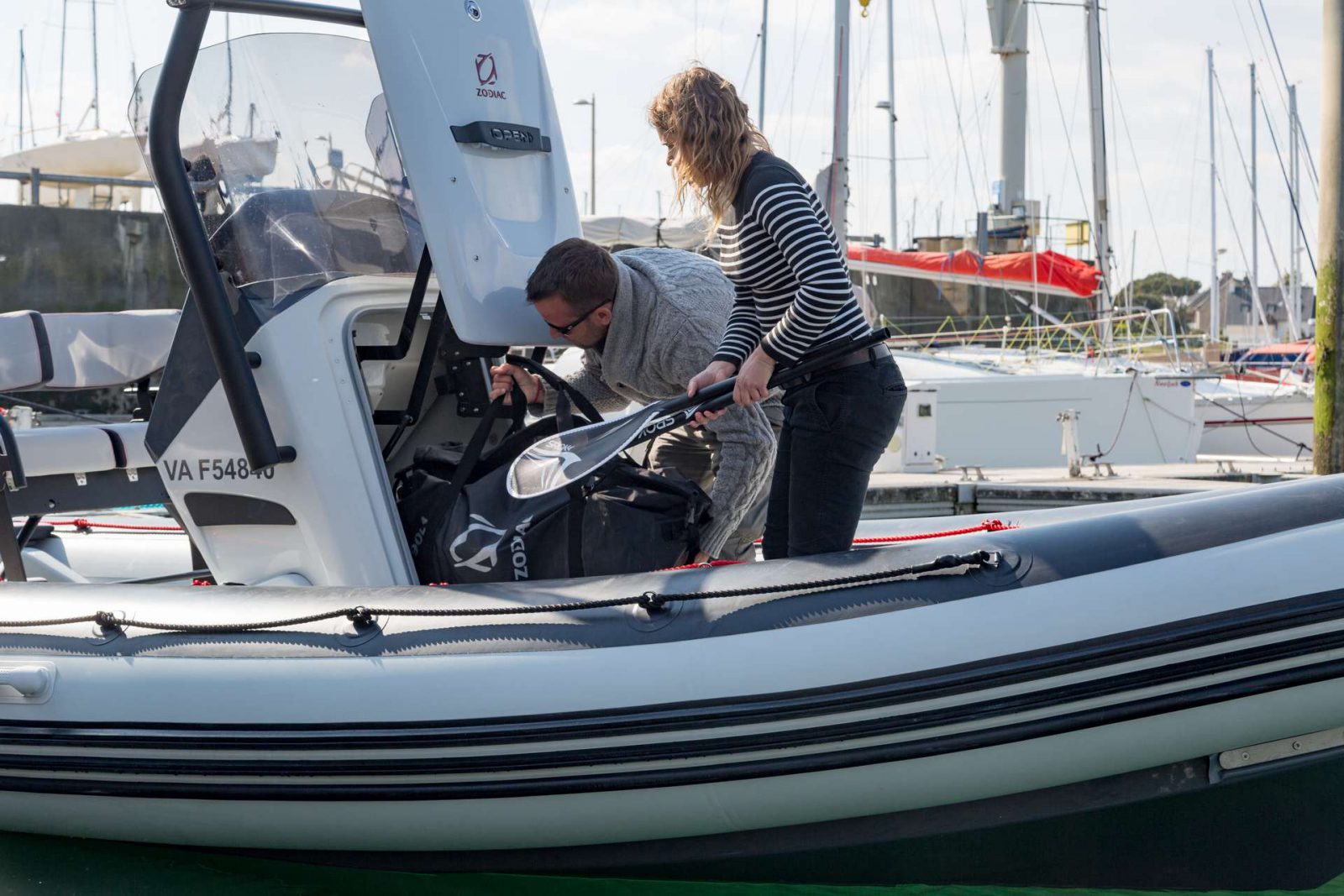 News
We are thrilled to confirm the arrival of our brand new luxury Zodiac Open 7-metre RIB with 175hp outboard engine to Port Hamble, which will be available to all members for half day and full day usage with more additions due in the spring!
See offer »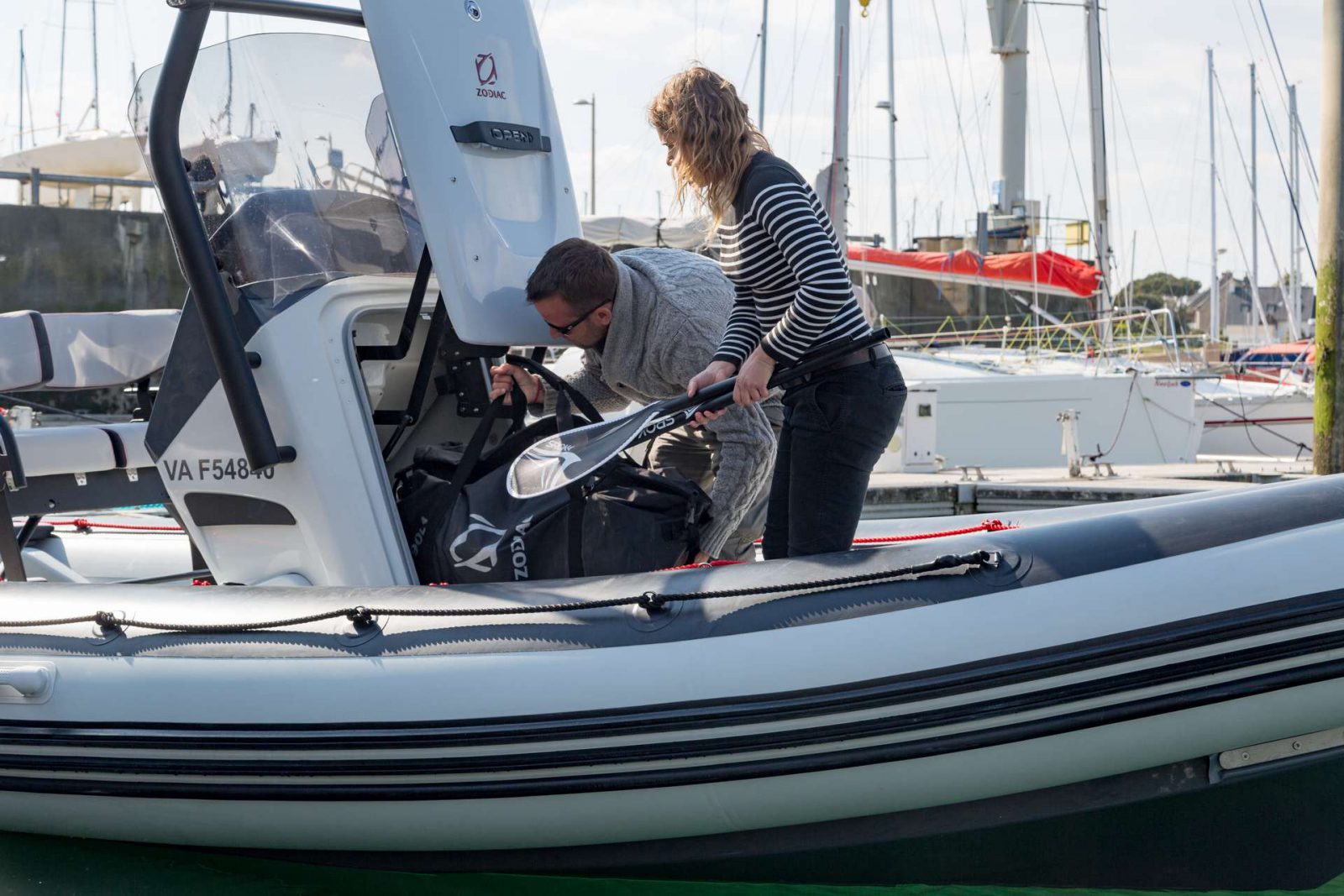 UK Hamble Base
Available now: £55,000.00 Inc. VAT 2018 Zodiac Open 7m is available to either drive away now or choose one of our Ownership Programmes which can give you
See offer »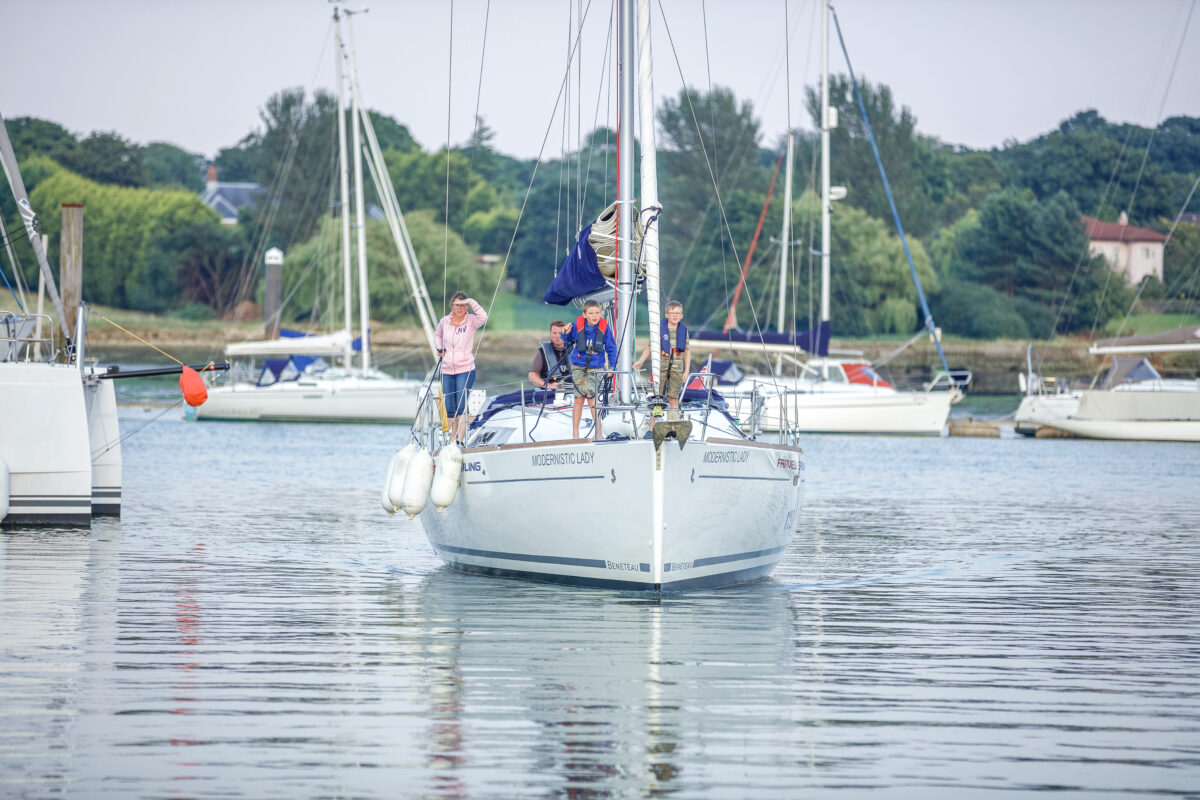 UK Hamble Base
ONLY ONE BOAT NOW AVAILABLE
£79,995 + VAT
Truly one of the best ownership programme's on the market! Flexible programme available, which can be tailored
See offer »
All the latest news and offers from Fairview Sailing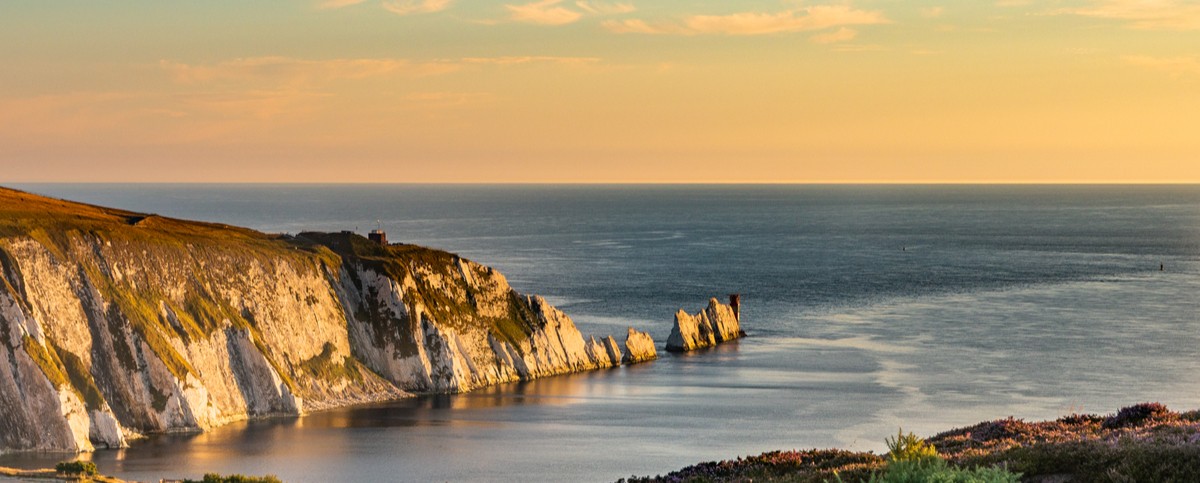 As the temperature drops and the summer crowds disperse, the Solent transforms into a serene haven for those seeking a unique sailing experience during the winter months.
Read More »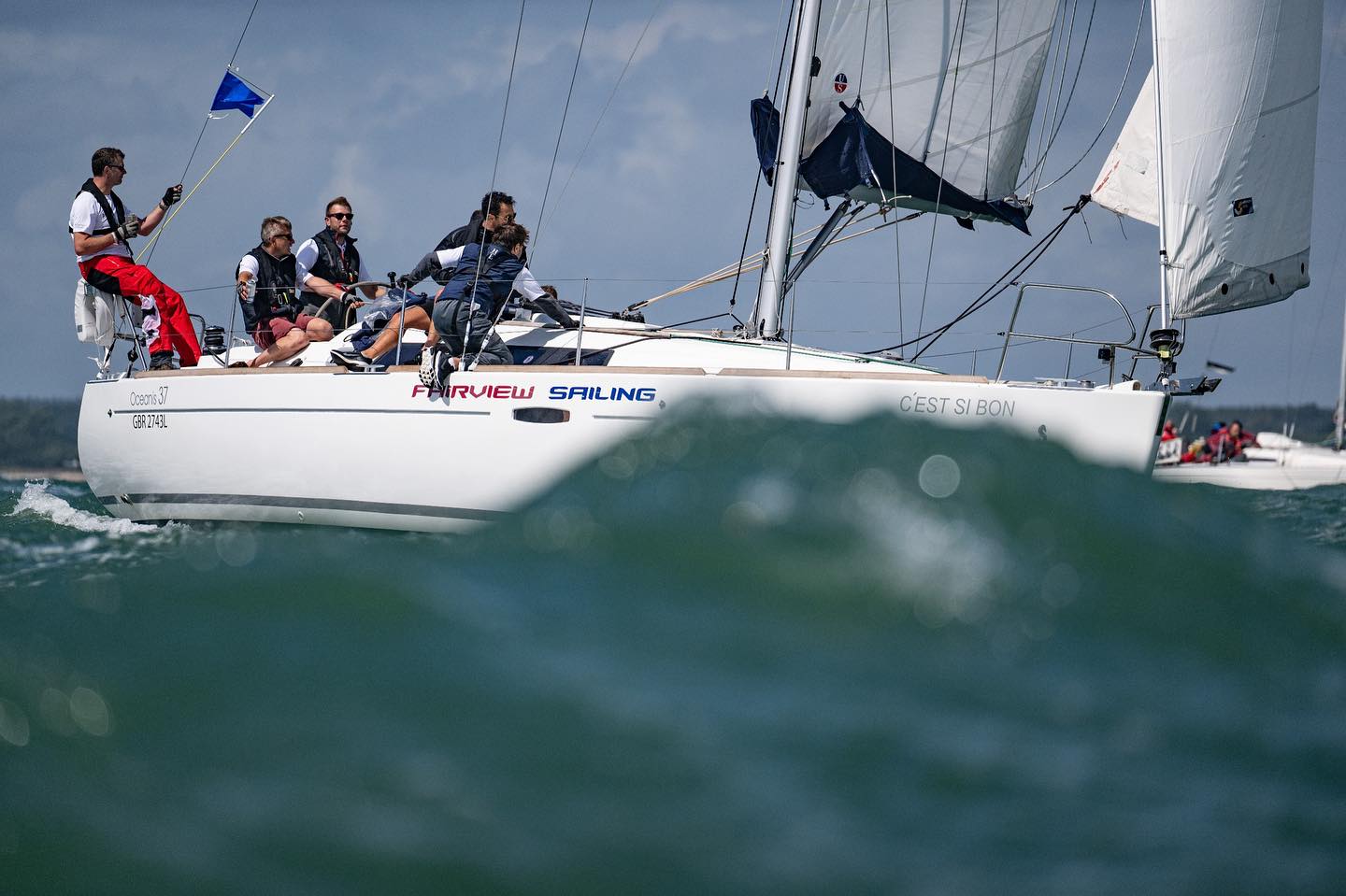 The 2023 world famous Cowes Week welcomed new sailors to this year's regatta after organisers announced the introduction of the Weekend Warriors Cup for the
Read More »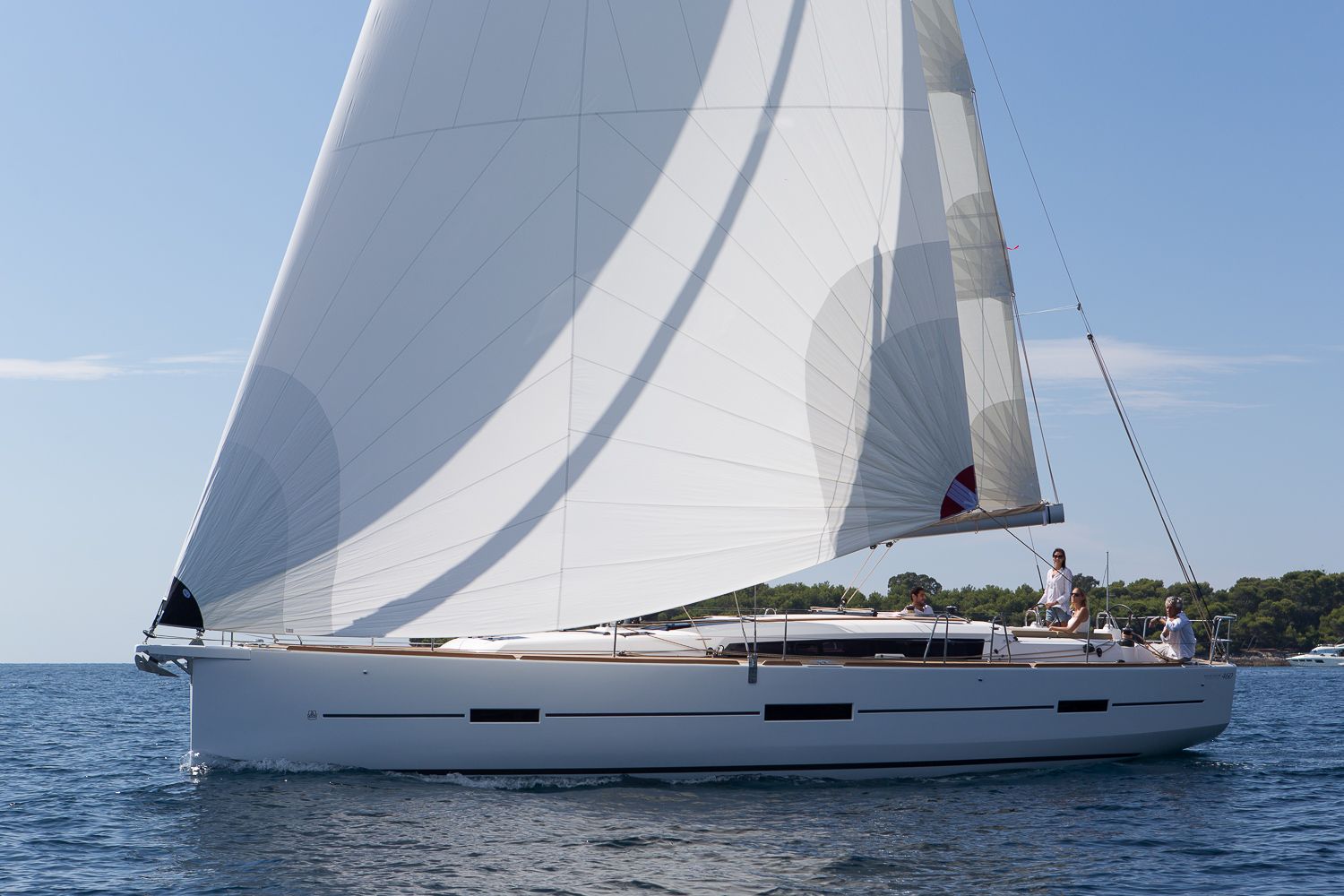 Sailing is a captivating and exhilarating way to experience the beauty of the South Coast during the summer months. With its stunning coastline, picturesque harbours,
Read More »