Yacht Ownership
Worldwide Yacht Ownership
All the benefits at a fraction of the cost
Fairview Yacht Ownership give's you all the benefits of owning a yacht, with no additional costs!
We are currently experiencing some technical difficulties - if you have an enquiry or would like to sign up to our newsletter, please email info@fairviewsailing.co.uk or call us on the number below.

Alternatively, visit our Facebook page below and message us via the Messenger App.

Thank you for your understanding.
Call us now on
02380 457 023
Programmes include berthing, insurance, ALL maintenance and extensive worldwide owners usage.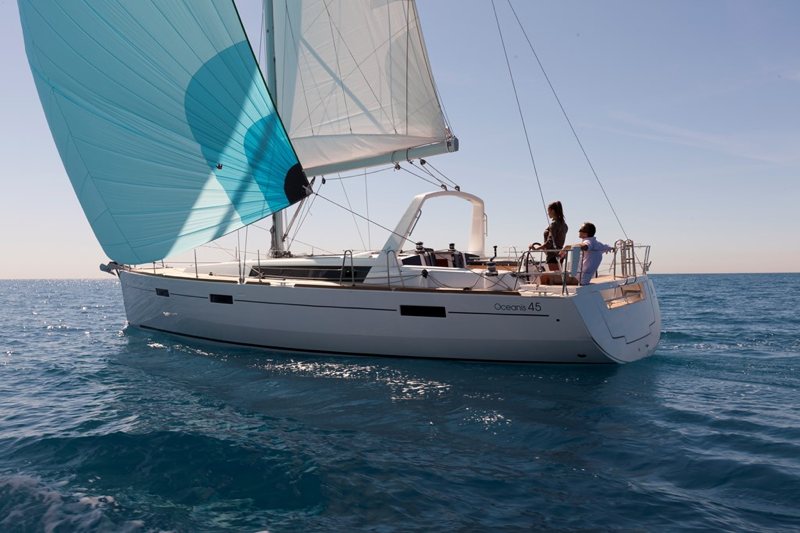 Yacht Ownership
Enjoy guaranteed buyback when you purchase a yacht through Dream Yacht Charter's 'Dream Buyback Programme'
See offer »