RYA Sea School
RYA Courses by Sailing Logic
All RYA courses are run by Sailing Logic, an RYA Training Centre. In conjunction with Sailing Logic we offer a wide range of practical and theory courses such as competent crew, day skipper, and yacht master. Our theory courses are held at our onsite classroom in Port Hamble Marina.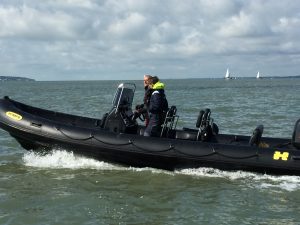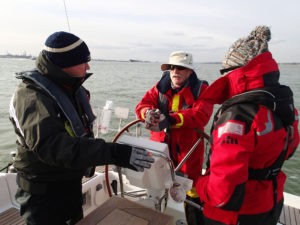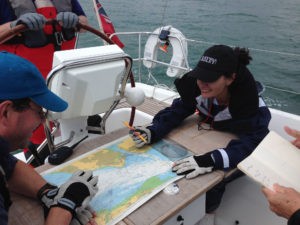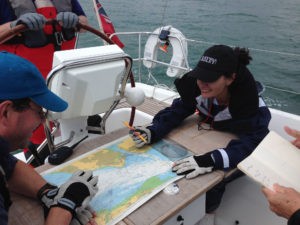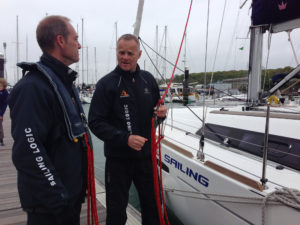 Course duration: 08.30 to 16.30hrs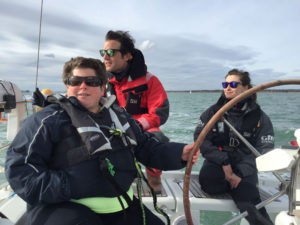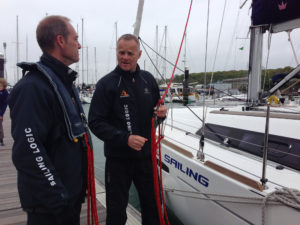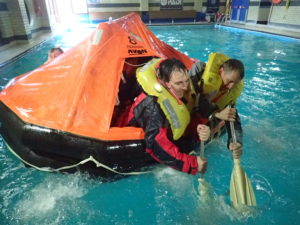 We are currently experiencing some technical difficulties - if you have an enquiry or would like to sign up to our newsletter, please email info@fairviewsailing.co.uk or call us on the number below.

Alternatively, visit our Facebook page below and message us via the Messenger App.

Thank you for your understanding.
Call us now on
02380 457 023